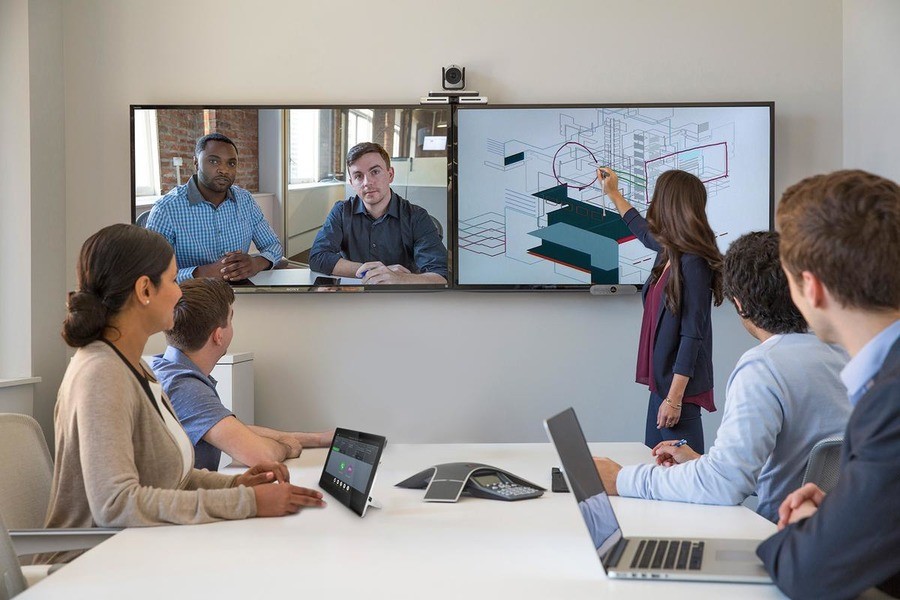 How A Commercial AV Installation Prepares Your Business for Growth
In the 1950s, American businesses could survive and even thrive without using advanced technologies. After all, the world had yet to experience the incredible benefits of computers, the internet, Wi-Fi, mobile data, and many other innovations like smart lighting and video conferencing. Now, nearly every successful business is established and grown by using technology, and one of the most important is commercial audio-video systems.
If you're still using yesteryear's AV – or even technology from a decade ago – then your audio-video systems need an upgrade. Otherwise, your message may not come across to your target audience, and your business operations will suffer. Read more to learn about commercial AV installation features and how they can help your business in Frisco, TX.