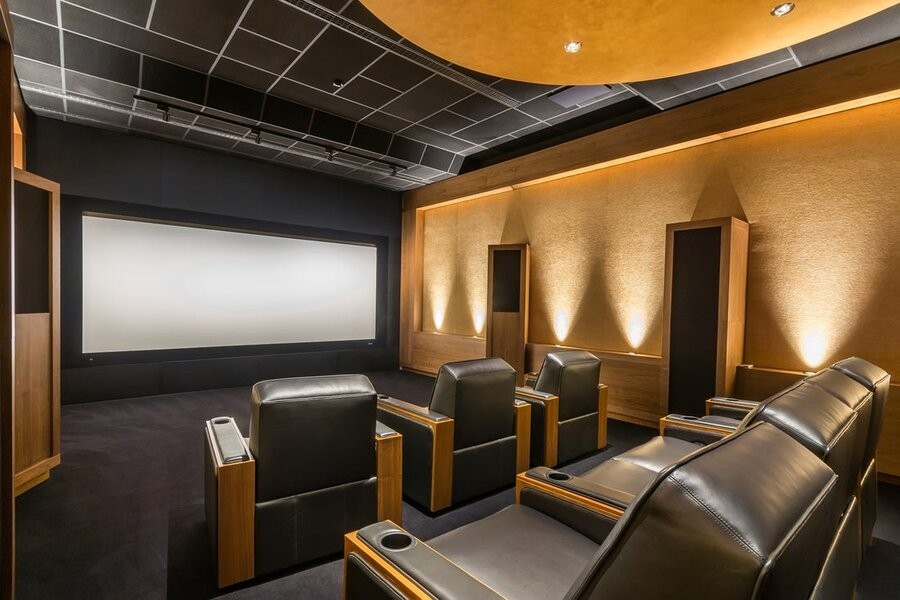 Stunning AV & More Create the Ultimate Viewing Space
Ready to experience your home media like never before? When your private cinema has the essential features of a high-end home theater design and setup, you can rest assured that you'll view your favorite movies and shows as they were meant to be seen every time you press the play button.
So what makes up the ultimate home theater design? We've got the crucial components covered. Learn more about how our top-notch theater installation and design services can transform your Celina, TX, entertainment by reading the rest of our blog below.