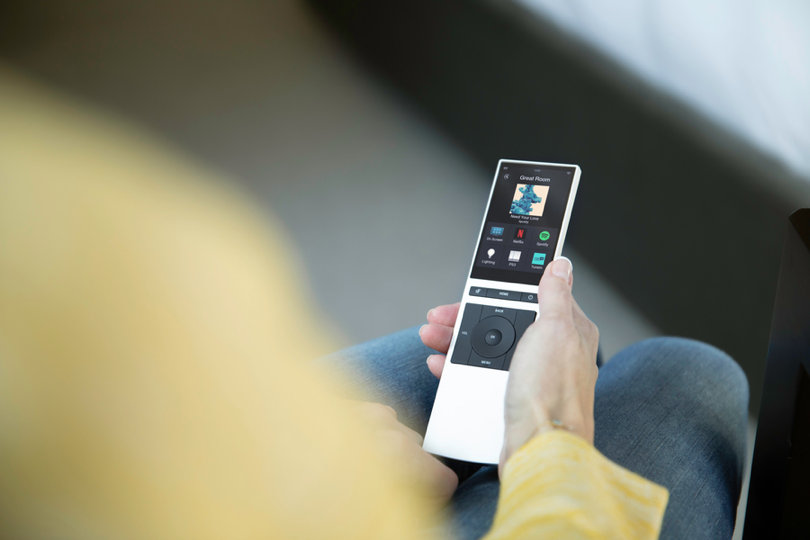 CREATE SIMPLICITY AND SOPHISTICATION IN YOUR DALLAS HOME
When you think of your home, do you see it as connected? Your lights, speakers, locks, home theater — can you control them all effortlessly, or do they all require their own controls and functions? In most homes, these systems are disconnected and operate individually — which can make it time-consuming and confusing when trying to manage everything.
Control4 — one of the top home automation system companies — gives users connected homes and makes all your devices work together. Here's how you can achieve smart home automation with a Control4 system for your Dallas, TX, residence.
SEE ALSO: Control4 OS 3 Video Tutorials