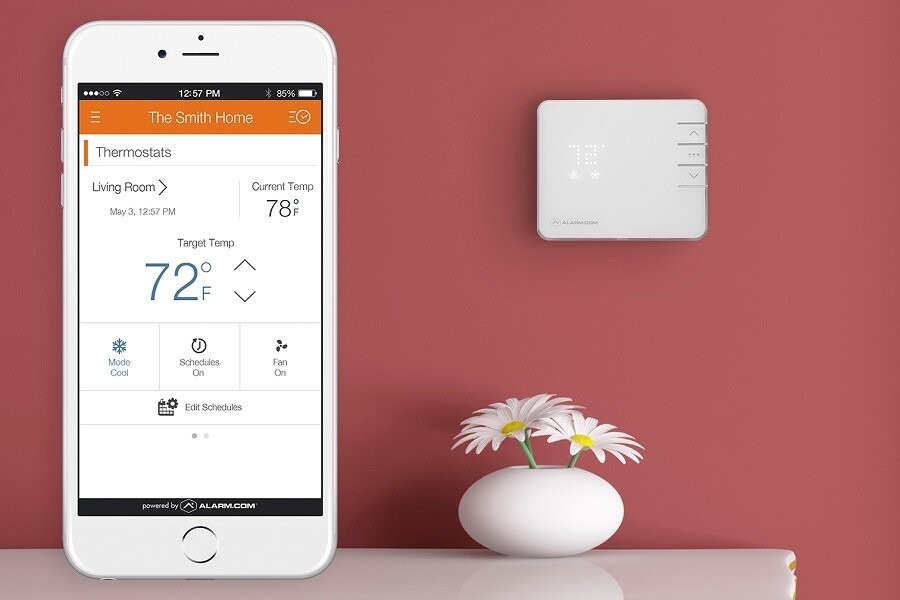 RELY ON A HOME SECURITY SYSTEM THAT CONNECTS EVERY DEVICE AND OPERATES AUTOMATICALLY TO ENSURE YOUR SAFETY
Many homeowners in the Dallas area are searching for new ways to keep their homes and families safe. Studies show that homes with visible signs of security are less likely to become targets of crime.
With the holidays fast approaching, it's time to consider how you'll continue to protect your property. From the increased foot traffic in and around the area to the threat of porch pirates snatching deliveries from your front yard, you'll need a home security system that works intuitively and efficiently to guard what matters most.
Want to find out how an Alarm.com security system protects you with the latest smart features? Keep reading to learn more.